Worldwide Shipping
ALMOST EVERYTHING SHIPS FREE WITHIN CONUS!
Secured Payments
PayPal secure processing
Customer Support
Responsive customer service
Installation
On-site installation services available
Price Matching
We will match or beat any advertised price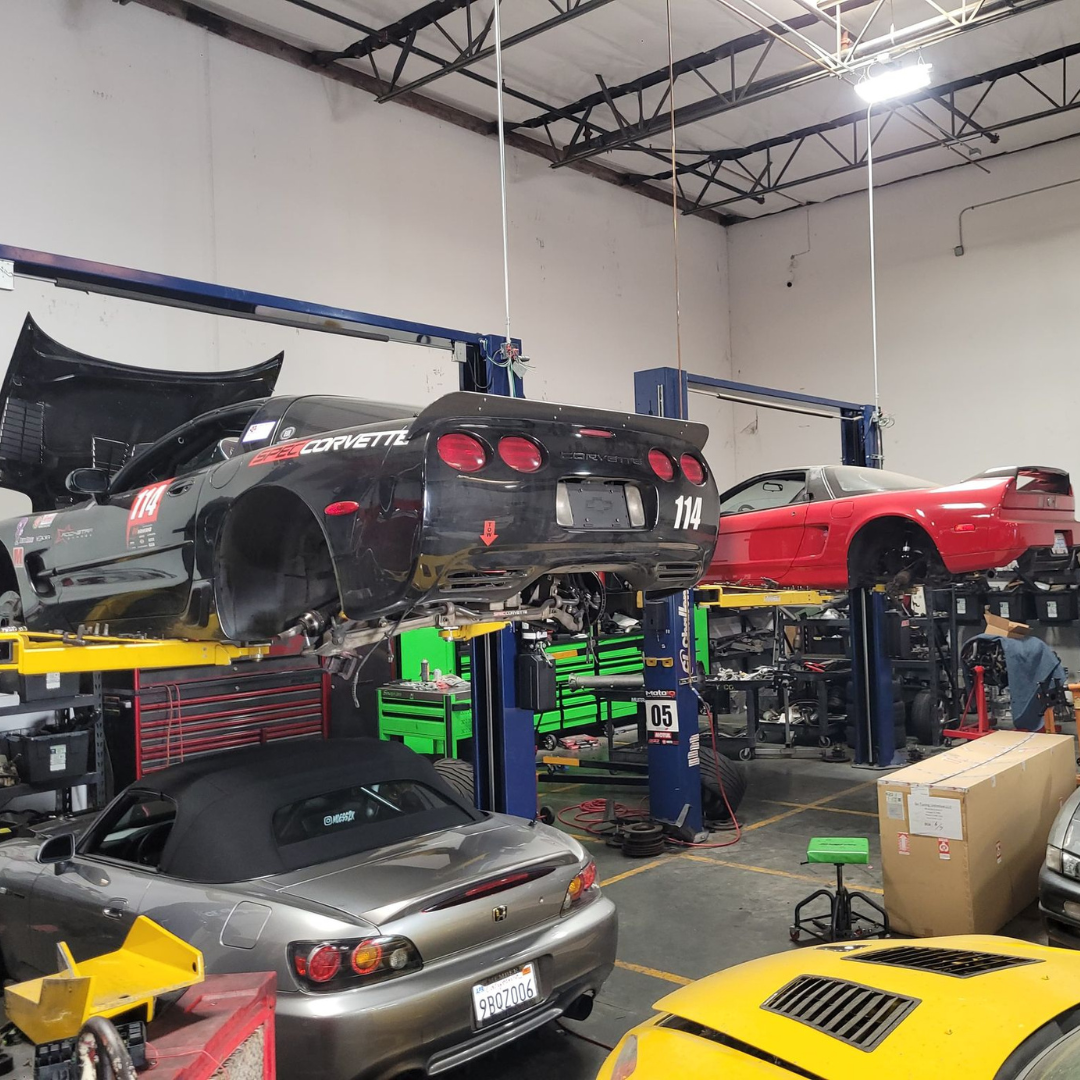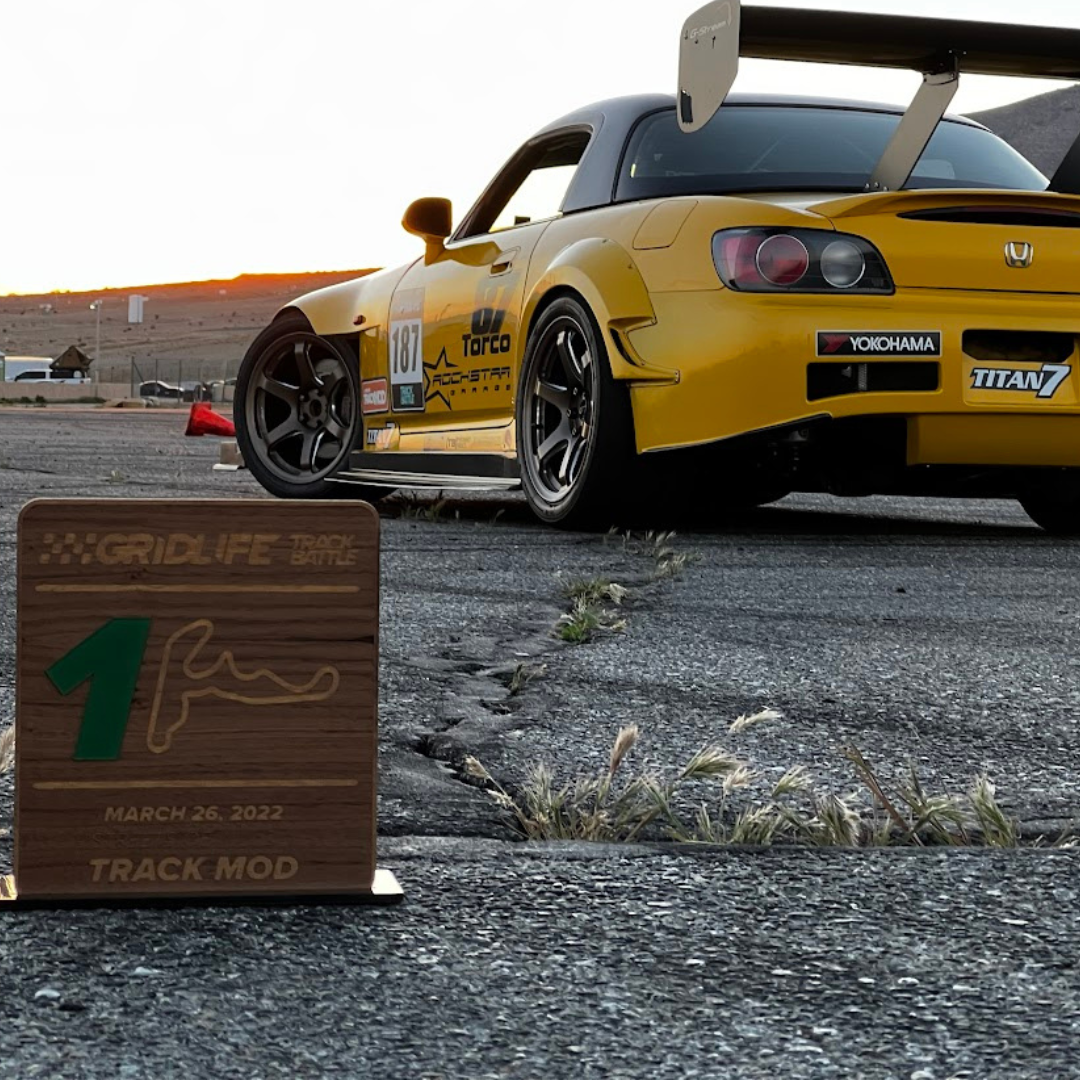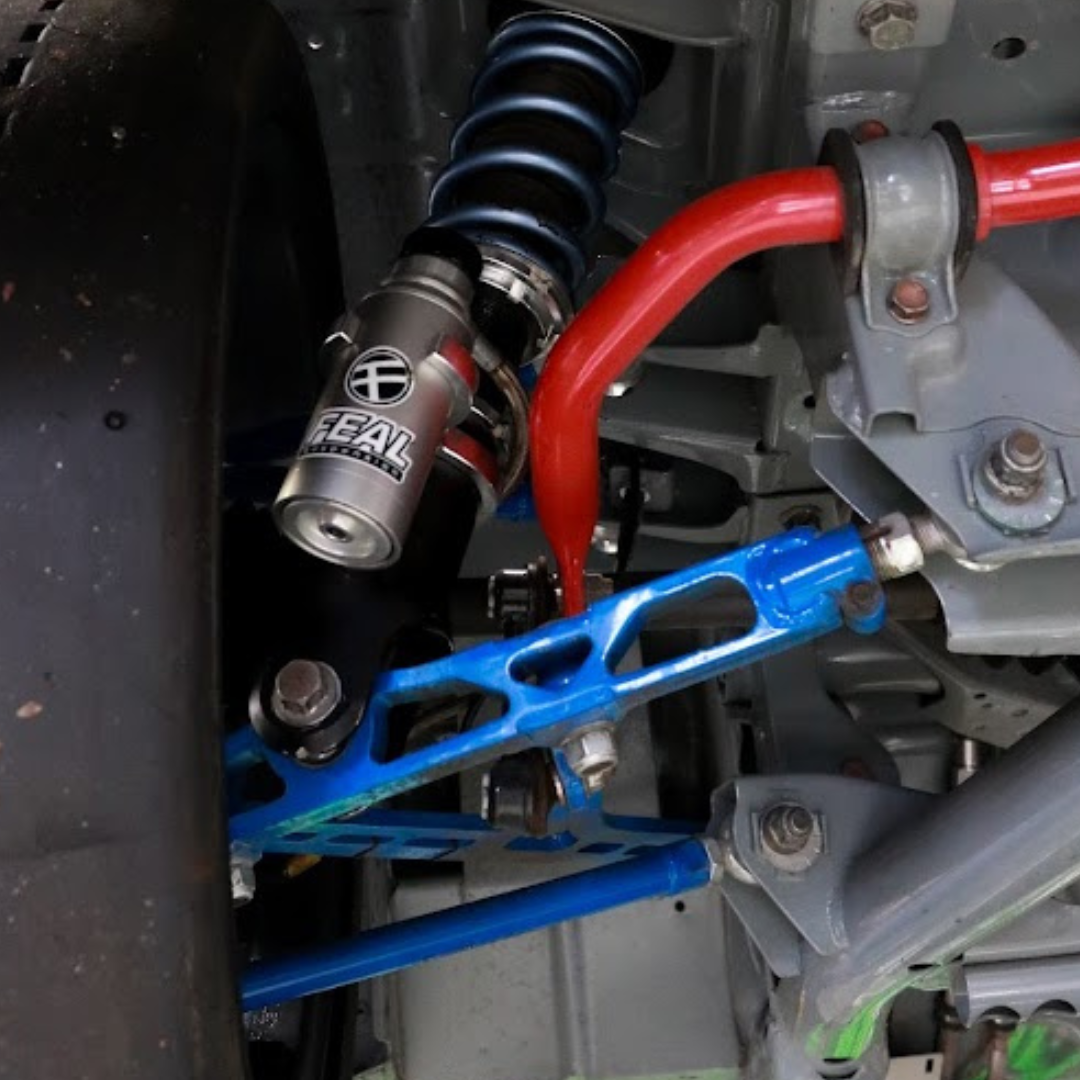 SIGN UP FOR THE ROCKSTAR NEWSLETTER
Customer Reviews
These dudes rock!! I brought my car in for a coilover install and a clutch and sadly learned that what i thought was a clutch issue was the dreaded crank walk! My thrust bearing failed and i needed an engine rebuild, rockstar got it done exceptionally well, in a timely manner and everyone was super helpful along the way. Ive also ordered body parts through them and theyve helped me easily source my dream fenders and bumpers, all authentic. Justin was amazingly helpful and professional through the whole process, cant recommend them enough, especially for S2k owners.
Andrew Benner
Google Review, May 2022
Bought a set of wheels from these guys and I made a mistake. The guys are super knowledgeable and very down to earth. Really appreciate all the help they had in getting my car to look fantastic!
Mike Charrey
Google Review, September 2022
With more and more shops popping up, it's great to have a personalized experience from a transparent, knowledgeable and enthusiastic team. The parts I ordered came through in great condition. I had a ton of questions that were always answered in no time. It's one thing to sell a product, it's another to be enthusiastic enough to immerse yourself in it. Thank you guys for the hook-up and service. You guys need an eastcoast branch!
Austin Nwaenyi
Facebook Review, March 2020